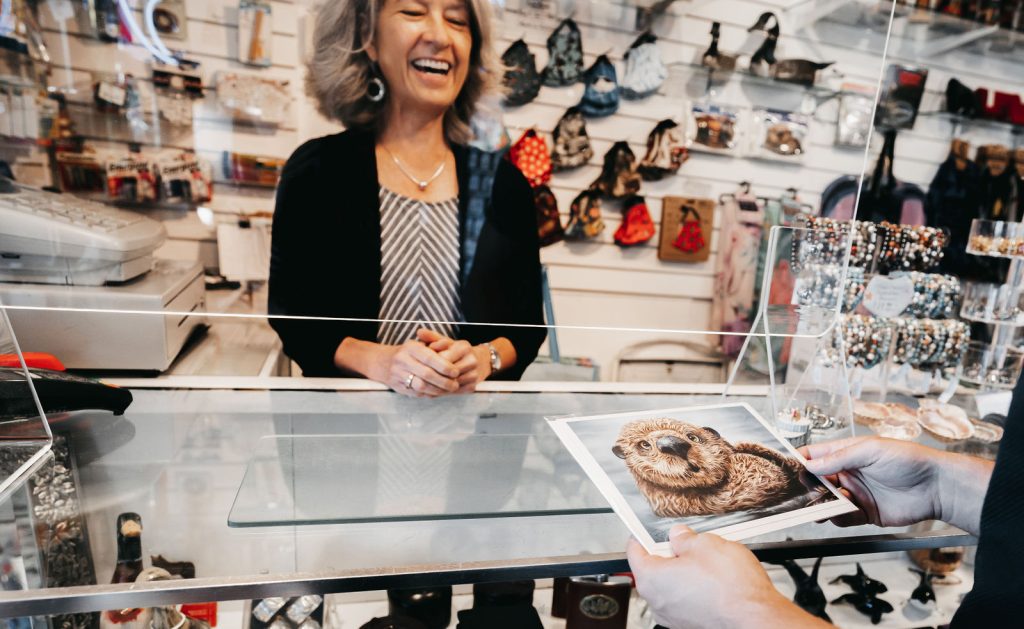 Deb, Alan and their Victoria Gift Store
Alan and Debra have owned Oceanside Gifts since 2005 but this gem in heart of the inner harbour has had it's doors open since 1987! It has never been your standard shop as it carries more that 6,000 items and we like to think it has a little something for everyone. We focus on exceptional customer service and we hope that you will have an enjoyable shopping experience with us.
Oceanside Gifts proudly carries products that support Canadian local artists.
Since 1873, the Royal Canadian Mounted Police (RCMP) has symbolized peace in the Canadian west. We proudly carry RCMP registered items to benefit the RCMP Foundation – a fundraiser to develop local community programs for at-risk youth.
Sergeant Moose
Sergeant Moose was handcrafted locally in Duncan BC, and has been a long-standing mascot (literally) of our store for many years. He's entertained and attracted people of all ages for over 20 years, and doesn't have any plans of stopping anytime soon. He has stood strong accompanying our storefront through wind, rain, sun, and snow. Come stop by and take a photo with him!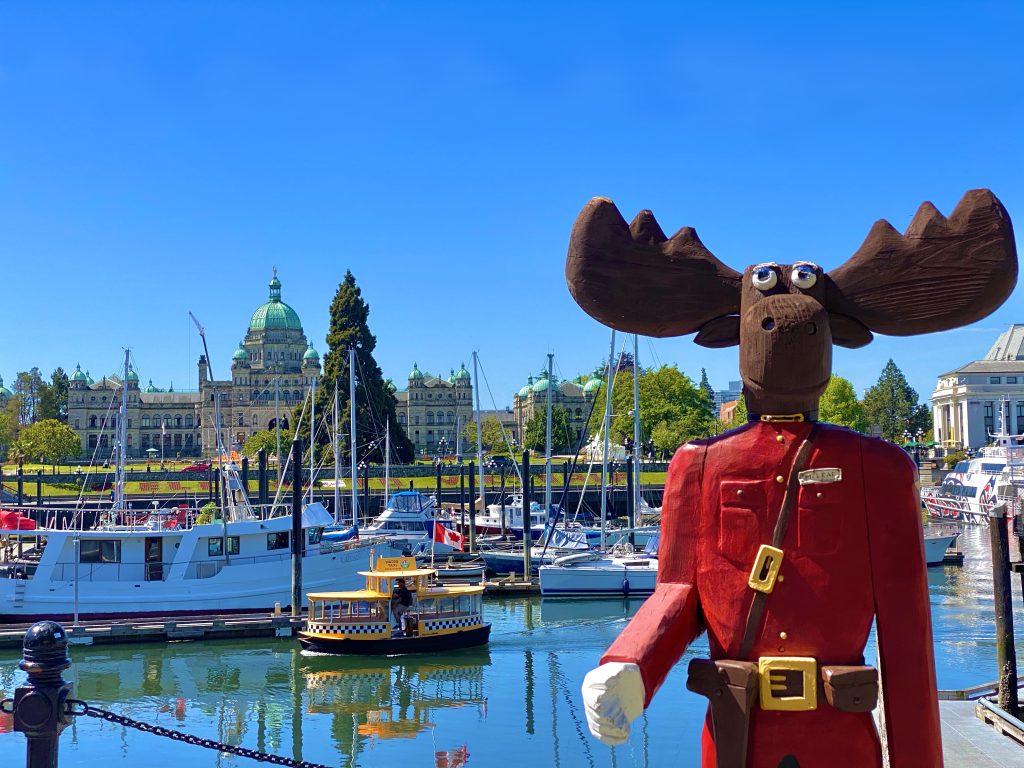 We are proud to showcase beautiful creations made by artists who live in and around Victoria and Vancouver Island. From jewellery to metal artwork, we carry an eclectic mix that comes from living in a stunning part of the world which nourishes many creative minds.
Inner Harbour
The Inner Harbour is a fully working harbour, used as a cruise ship destination, seaplanes, water taxis and ferries. Less than a 5 minute walk from the famous Empress Hotel, Beacon Park, Royal BC Museum, and with a view of British Columbia's Legislative buildings, it's hard to miss out on when you're here! In the summer months, the Inner Harbour hosts local artists, festivals, performers, food trucks, and live music daily!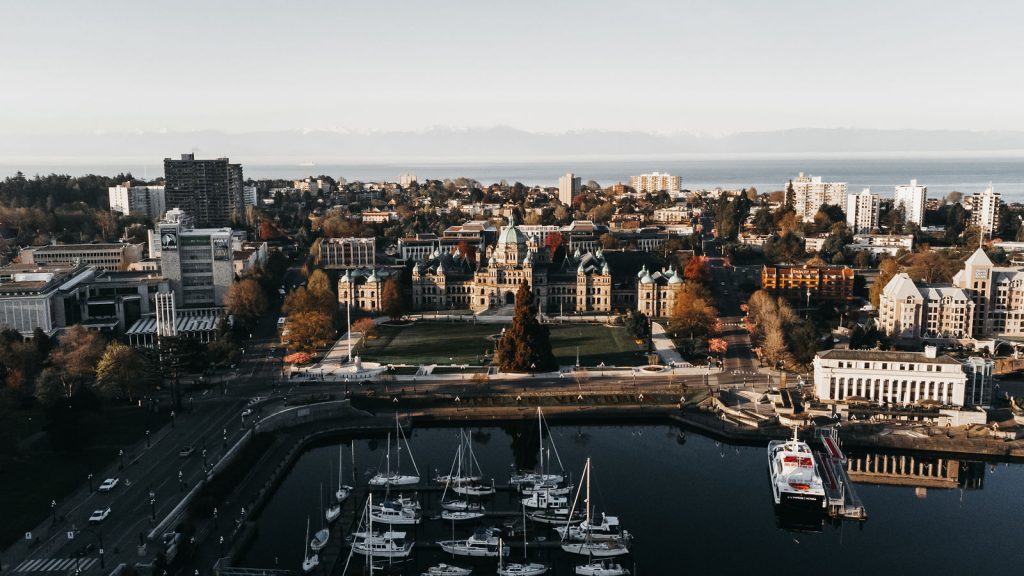 Mannequins
The bright, smiling and quirky mannequins you'll see featured in our store have been a staple part of our decor since the 1980's. They're originally from Thailand, where mannequins with similar features can be seen while roaming the markets! Fun Fact: Our mannequins are some of the last in circulation internationally, and have not been manufactured in over 50 years!